Homepage
Main content starts here, tab to start navigating

Slide 1 of 3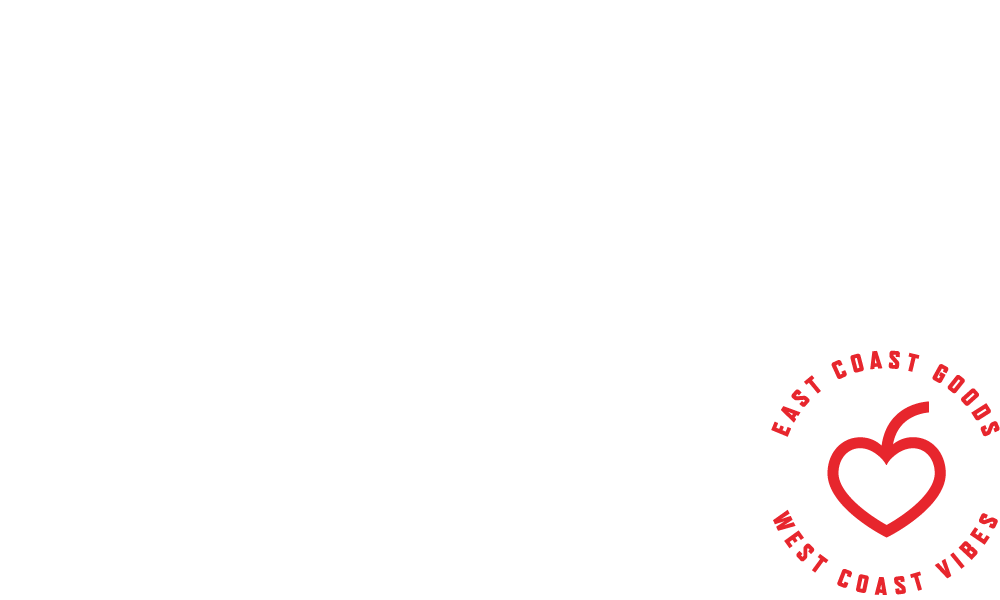 Slide 2 of 3
Slide 3 of 3
Welcome to a
New York State of Mind
If Seattle is the espresso capital of America, then where's all the cannoli?! Kelly Cannoli is the first Seattle espresso stand to bring the flavors of the East Coast to the West Coast with authentic hand-piped cannoli and fresh New York bagels. We're open everyday, so swing by any of our locations and enjoy a little slice of the Big Apple.
Our
Cannoli
Piped fresh-to-order and overstuffed with traditional sweet ricotta cream, our cannoli shells are always crispy - never hollow or soggy!
Pre-Order
A Dozen or More Cannoli
Need a couple of cannoli boxes to surprise friends, family or coworkers? Pre-order now and we'll have them ready for pick-up or delivery.
Pre-Order Now
Pre-Order
Weddings, Events, Catering Platters & Cannoli Cakes
Cannoli makes any event sweeter. We offer catering platters of our 3" or 5" cannoli shells filled to perfection. As well as personalized wedding and event services and cannoli cakes.
Order Catering
Real Deal
NY City Bagels
We offer real deal NYC Bagels; our bagel case is stocked each morning with twelve varieties that pair perfectly with a freshly brewed cup of coffee.