Main content starts here, tab to start navigating
For All Those
Who Love NYC
After moving from coast to coast, I've spent the last 20 years making Seattle my home. But my heart will always belong to New York. So, from my homesick-heartache comes Kelly Cannoli – a place where anyone who misses the flavors of the East Coast can be transported to a New York State of mind with just one bite.
Kelly McGinty-Wilson
Former Jersey Diner Waitress,
Former Pizzeria Waitress,
Current Daydreamer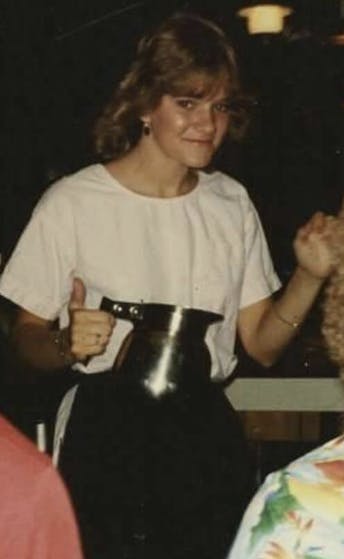 Founder
KELLY WILSON
Kelly is a Jersey Girl who claims growing up in "New Joisey" makes her "half-Italian"! Immersed in the local Italian culture, she spent over 10 years working in Italian Restaurants and spent countless hours in their kitchens learning family recipes. Back East, homemade cannoli were a part of every cultural event and celebration. In 1988, Kelly learned the art of making authentic Sicilian Cannoli and has carried those recipes into her own business many years later.