Will absolutely order again.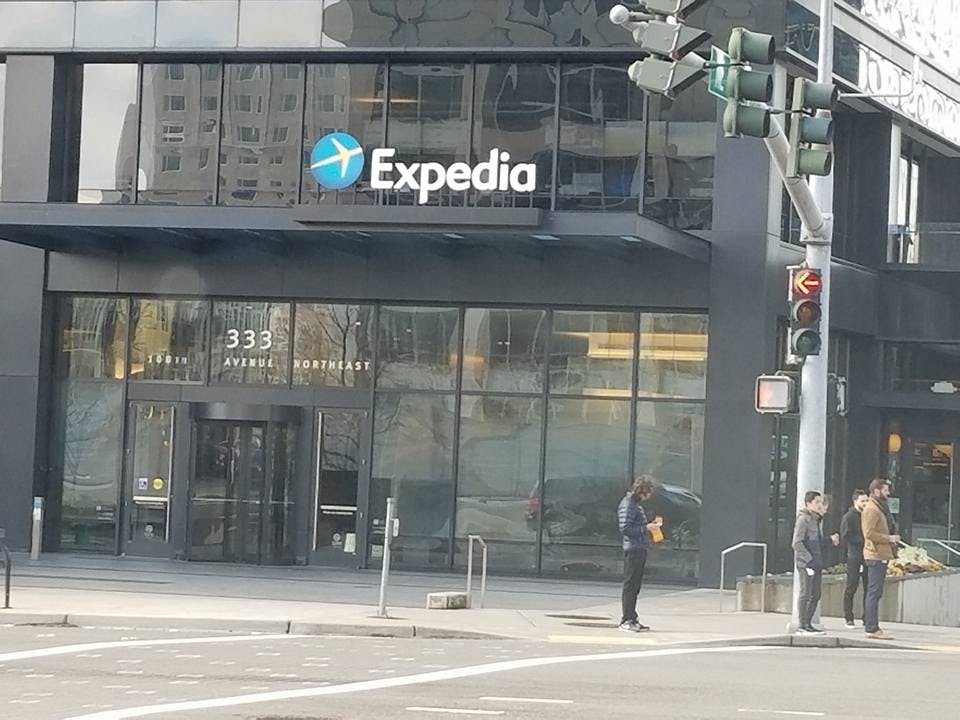 Hi Kelly,
I wanted to take a quick moment to let you know that I ordered your Cannoli's through EZCater, and people flipped out! People on diets broke their diets to have them, and then ate two more and said they didn't regret it! The whole office was yelling and singing about how delicious it was and taking your business card saying "I know I'm going to need this later!"
I plan meetings every week and have worked with countless caterers, I have never seen such a positive response.
Thank you for providing a special treat to my coworkers, it makes me so happy to be able to brighten their day--thanks to some delicious treats!
Will absolutely order again.
Expedia